How to Hire a Private Investigator
Some expert advice on how to hire a private investigator in Michigan.
First and foremost, please understand that when you hire a Michigan private investigator, you have absolute, guaranteed confidentiality. In Michigan, the law that governs private investigators offers one of, if not the strongest level of investigator – client privilege in the country. A Michigan private investigator truly cannot disclose information about your case, even in response to a state court subpoena, without breaking that law. This makes the secrecy and confidentiality of your matter well taken care of.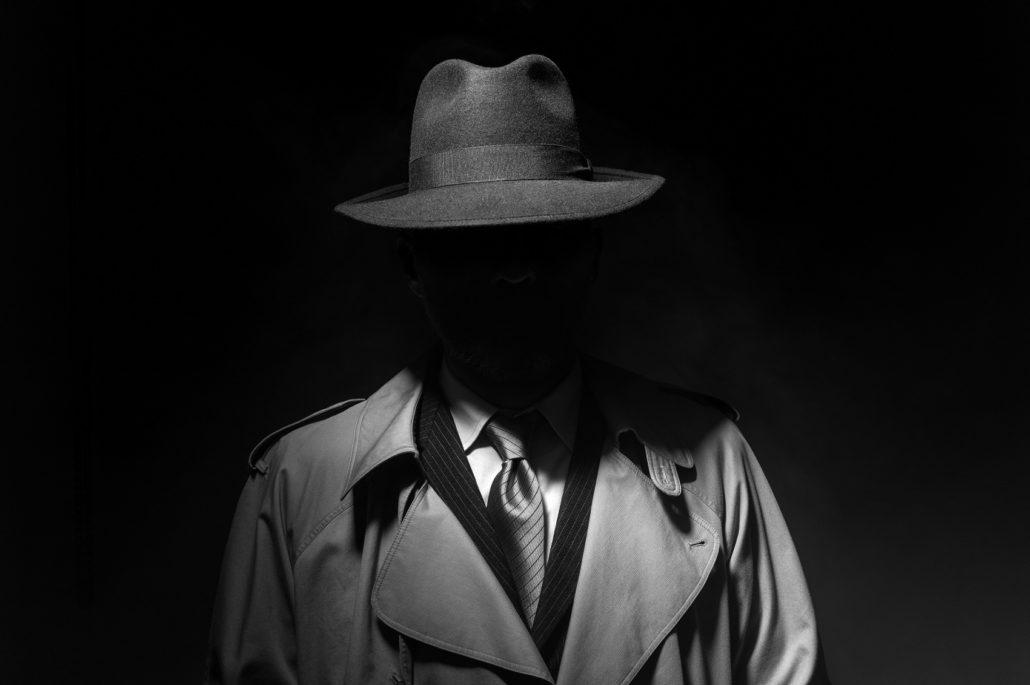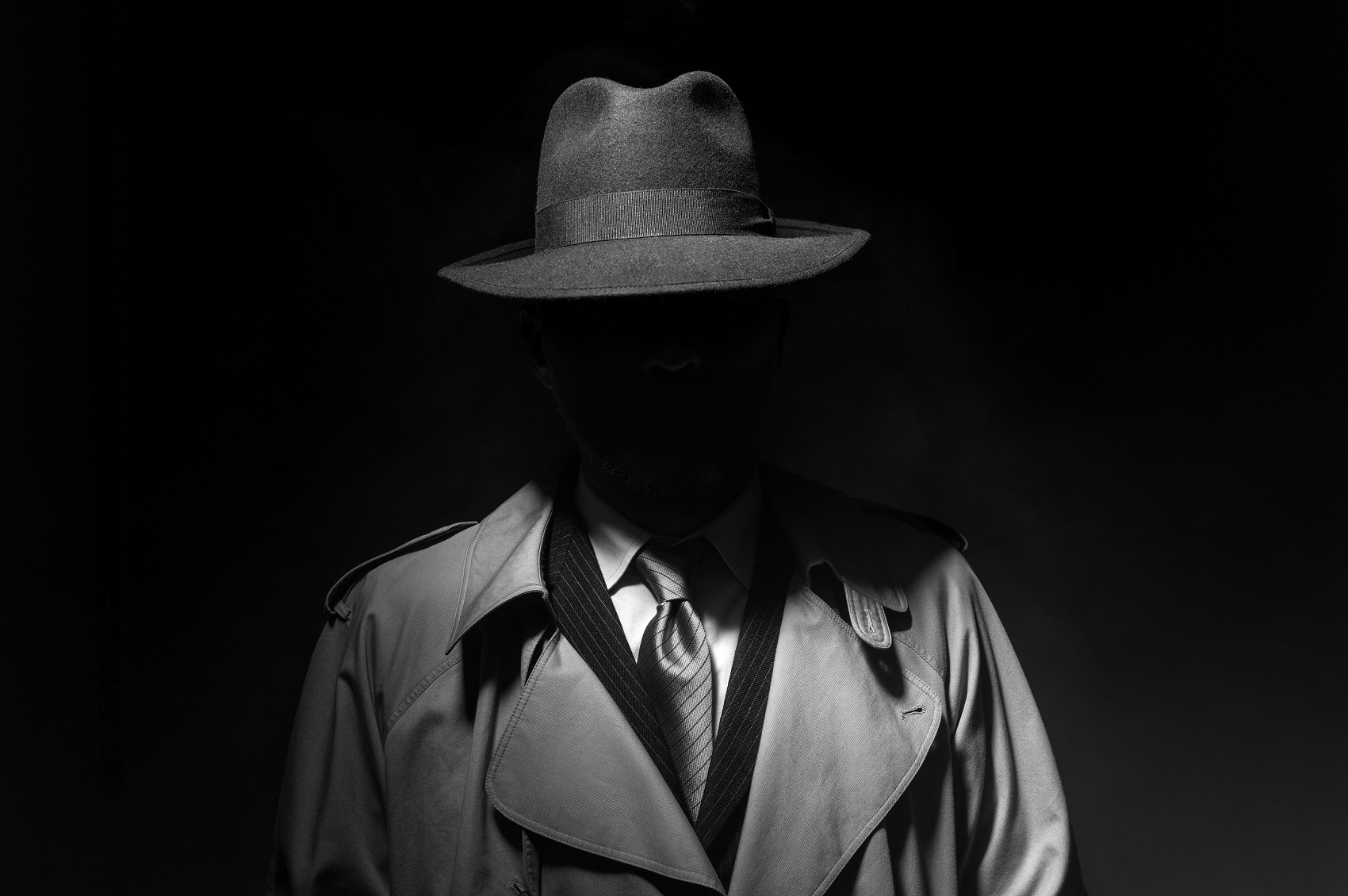 Make Hiring a PI Easy, Call Us Today and Get All Your Questions Answered!
Another important consideration when you ask how to hire a private investigator is to understand that you need to do as through a job as possible at explaining your case and the facts to the investigator. It is very common for people describe "facts" that they know about the situation that area actually just their summation or rumor. Although those guesses and rumors may prove true, and you should always mention your theory on the case, the investigator needs to build a plan of action off of facts. When inaccurate information is part of the plan, time and money can easily be wasted pursuing leads that go nowhere.
Understand what a Michigan private investigator can and can't do.
It is very important that you understand that a Michigan private investigator does not have any special powers that allow us to gain access to information. Unlike law enforcement, we cannot access private information and we cannot compel people to do things or to cooperate with us. This also plays into the idea that if a Michigan private investigator is a former law enforcement officer, that they can use friends within law enforcement to give them private governmental information or to help them. This is simply not true. If someone in law enforcement were to assist a PI in this way, they and the PI are breaking the law and likely to face criminal charges.
You can't hire a private investigator to get private records like tax return or cell phone records. There is a frequent misconception that some private investigators are able to do this. This is only true on TV.
What a good private investigator can do is get you information and evidence that an inexperienced, untrained person likely cannot, and do so in much quicker time. Private investigators also have access to some specialized tools and resources that the lay person does not. These tools regularly give the Michigan PI extra leads to follow that can make or break a case.
Many people like to talk about the idea that you don't need to hire a private investigator, and instead you can do the same work yourself. Using Google and owning a video camera doesn't make you an investigator, nor will it allow you to produce real investigative results or get surveillance footage and do so without getting caught. Many people like the idea of doing PI work and the excitement, but that enthusiasm is not a replacement for genuine training, experience, tradecraft and resources.
Lastly, a Michigan PI is not a magician. It is rare to find an investigator who can or should guarantee that they will get you the exact results you are looking for. Just like in law or medicine, there can twists and turns that lead to unforeseen obstacles. This is the nature of investigations and cannot be eliminated.
Understand that not all Michigan private investigators can produce the same results.
As a rule of thumb, we believe that the smaller, local PI agency is not the best option when asking how to hire a private investigator. A smaller Michigan PI is likely to have less resources and less capability than a larger professional investigative agency. Also, many smaller PI agencies are part time operations who simply get your case and then subcontract it to another PI at a cheaper rate, leaving you with someone you never met working on your case. This is not an ideal situation for anyone but the PI who took your money.
Be realistic about the cost to hire a private investigator
Hiring a private investigator, like any professional, has a cost. Although every case differs, and some cases cost less than others, one should count on the cost being at least $750 for most types of cases. In some cases, a smaller scale background check or specific type of search can cost less, but count on a commitment beginning around that number.
You should get all of your questions answered in one call.
The best answer of how to hire a private investigator does not always end with you scheduling an in-person meeting at the PI's office. In the vast majority of cases, you can engage a private investigator after a simple telephone call. During that call, not only will you be vetting the investigator to make she that they are the right PI agency to assist you, you will also learn what to expect from the investigation and get a time table from the investigator. Be prepared to discuss all the details about your case at that time. After the call, if you want to move forward, they will send you a contract or engagement letter. Read the private investigator's contract and make sure that you understand what they are responsible for.
Some pro questions you should ask and why:
Do they have real employees and workers compensation insurance?
Who will actually be doing the work (meaning the specific investigator) and what is her/his background?
Can you furnish me with a sample report on a similar case? It only makes sense to see an example of what your paying for.
ASG understands stressful times that may warrant a private investigator can be overwhelming and it may difficult to make the call to hire a private investigator. We make the process easy and provide free consultations coming directly from our expert investigators. Real investigators, real people, real answers. With offices in Clinton Township, Novi and Birmingham, we can assist many regions throughout Southeastern Michigan. Call ASG today!