Birmingham Private Investigator
ASG Investigations 248-781-3650
ASG Investigations is not only your best choice in a Birmingham private investigator, we are also one of the largest private investigative agencies in the Midwest and provide more specialized services than the average PI! In the investigations business, to obtain the best price and get the best service, the size or the investigative agency matters. At ASG, our size and depth allow us to get you the information you need, quickly, quietly and affordably. Our team of specialized private investigators work full time on cases just like yours. As a large dedicated PI agency, we have greater skills, training and experience in all manner of cases, giving our clients a true edge over those who work with smaller, part time private investigators.
ASG Investigations, Central Oakland County's Premier Private Investigation Agency Serving Individuals and Businesses since 1999.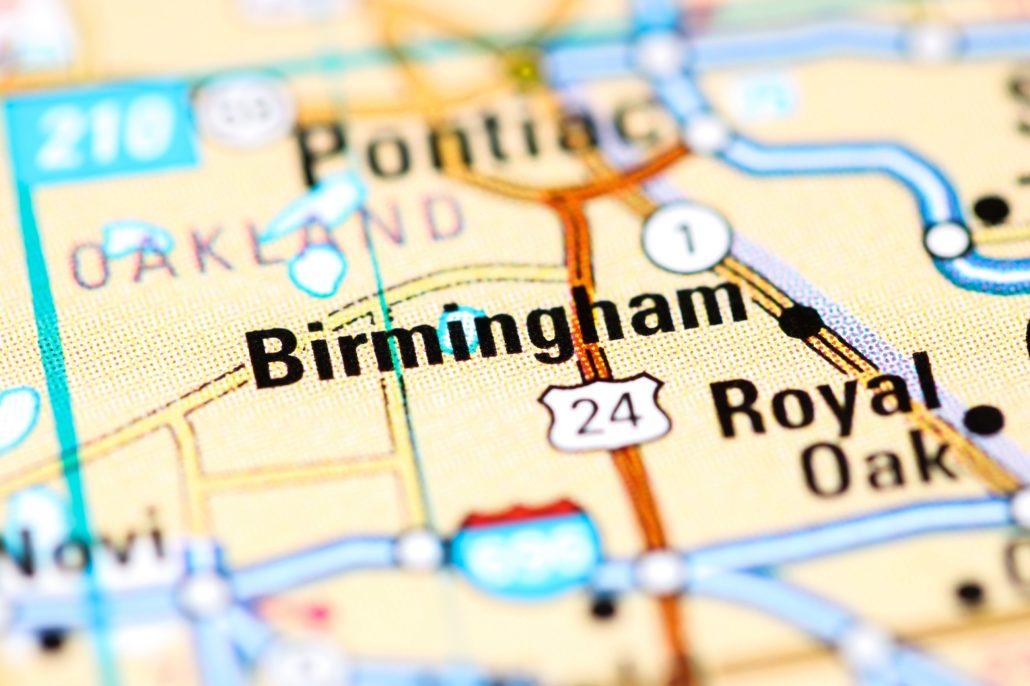 Providing a wide range of investigative services including:
As the leading Birmingham Michigan private investigator, ASG was established in 1995 and has grown into one of the PI agencies most recommended by attorneys as well as federal, state and local law enforcement leaders in Michigan. We serve law firms, corporations, insurance carriers and most importantly, prominent families in and around Birmingham, Michigan. We have few rivals in terms of our capabilities, professionalism and customer service.
Call us today to have a confidential discussion about your situation and how we can help, or to schedule a meeting. You are free to remain completely anonymous during our consultation.
A Birmingham private investigator's clients all share some common attributes and priorities that make ASG the perfect choice when hiring a PI. Nearly every client we represent in Birmingham is a sophisticated, educated person of means. They have assets and reputation to protect as well as responsibilities to look after their family and employees. This type of client expects and requires several things from a Birmingham private investigator. They expect real results, absolute privacy and discretion all provided by a true professional, expert investigator. ASG is not the average Birmingham private investigator. We are large team of dedicated, full time professional investigators with multiple offices in metro-Detroit to serve those clients who want results. Our size is a testimonial to our expertise and ability to get results for clients over and over again.
Why did we choose to open an office in downtown Birmingham Michigan? Not only is Birmingham the perfect match for our services, with clients who are sophisticated buyers who understand that true value of information and having an expert investigative resource to help them get it. The private investigators in our Birmingham office also serve not only the Birmingham MI area, they also serve clients in all the immediate neighboring communities, including Royal Oak, Troy, Bloomfield Hills, Clawson, Berkley and Beverly Hills. Birmingham is centrally located within Oakland County and is an easy drive for our clients and our team.
Michigan Professional Investigator Agency Branch License # 3702207813
Birmingham Michigan Resources
Birmingham Police Department – (248) 530-1870
48th District Court – 248-647-1141
Oakland County Sheriff's Department – (248) 858-5000
Michigan Public Sex Offender Registry