Michigan Adultery Law
In Michigan, it is still illegal to commit adultery and someone who commits adultery can be charged with violating this law, but the reality is that no one has been charged with adultery in decades. The law is very old, and although it remains on the books, it would appear that prosecutors in Michigan are not interested in charging people with this crime. Despite the reluctance of law enforcement to enforce this law, getting proof of your spouse committing adultery in Michigan is still a smart move which can be of great value in a divorce.
Call the Experts at ASG Today!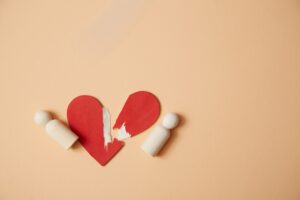 Michigan is a no-fault divorce state, which means that adultery is not grounds for a divorce, because anyone can file for a divorce and no reason for the divorce is required. Because something like adultery does not matter in terms of filing for a divorce does not mean that proof of adultery is without great value. If you have proof of infidelity / adultery and bring that evidence into a divorce action, that proof can be used as one of the factors in determining if you can be awarded spousal support and how much you will receive in the division of property.
Experts from Michigan Adultery Law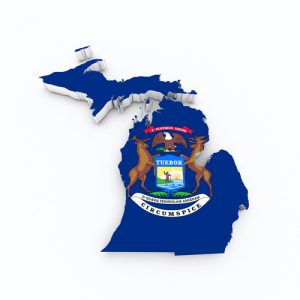 Act 328 of 1931
Chapter V
ADULTERY
750.29 Adultery; definition.

Sec. 29.

Definition – Adultery is the sexual intercourse of 2 persons, either of whom is married to a third person.

750.30 Adultery; punishment.

Sec. 30.

Punishment – Any person who shall commit adultery shall be guilty of a felony; and when the crime is committed between a married woman and a man who is unmarried, the man shall be guilty of adultery, and liable to the same punishment.

750.31 Adultery; complaint and time of prosecution.

Sec. 31.

Complainant and time prosecution to be commenced – No prosecution for adultery, under the preceding section, shall be commenced, but on the complaint of the husband or wife; and no such prosecution shall be commenced after 1 year from the time of committing the offense.

750.32 Adultery; cohabitation of divorced parties.

Sec. 32.

Cohabitation by divorced parties – If any persons after being divorced from the bonds of matrimony for any cause whatever, shall cohabit together, they shall be liable to all the penalties provided by law against adultery.
The above information is NOT legal advice and does not constitute a legal opinion.