Spousal Surveillance
One of the cornerstones of our industry, spousal surveillance, is what ASG Investigations does best.
Videotaped evidence of infidelity (cheating) is the best way to learn the truth about your unfaithful spouse or unfaithful partner and is proof that no one can deny.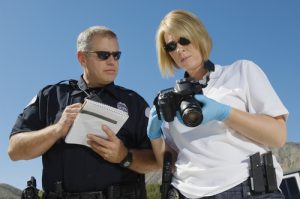 Unfortunately, most Michigan Private Investigators provide this service, but lack the skills, training and expertise needed to get the important film when it counts the most. That's where ASG comes in!
Our spousal surveillance clients know that unlike many other private investigators, we do not limit our cheating spouse surveillance to what can be seen from the window of a car. We understand that getting proof in the form of video evidence is the most important part of our job and we go the extra mile to get that evidence for you. This understanding is particularly true in delicate matters like catching a cheating husband or cheating wife in the act. All of our Michigan Private Investigators are equipped with state-of-the-art long-range and hidden video cameras. This gives us the ability to observe activity inside a subject's place of work, in remote rural areas, at the mall and nearly everywhere else they can go. Our professional private investigators capture a cheating spouse's activities discreetly and accurately.
We provide you with a detailed investigative report of our findings and a video tape, CD or DVD of what your spouse actually did, where he or she went and who they were with.
We have a Michigan Private Investigator available to speak with you about your situation. The call is free and strictly confidential. If we can help, we have a Michigan Private Investigator near you to conduct the investigation. We regularly work for clients who are also in this situation living in Birmingham, Livonia, Farmington, Bloomfield, Sterling Heights, Rochester and throughout metro‑Detroit.