The "Private Investigator Near Me" Mistake
Searching Private Investigator Near Me Might Be Your Worst Choice When Hiring a Michigan PI
Searching for a "private investigator near me" may be the biggest mistake you make when hiring a Michigan private investigator.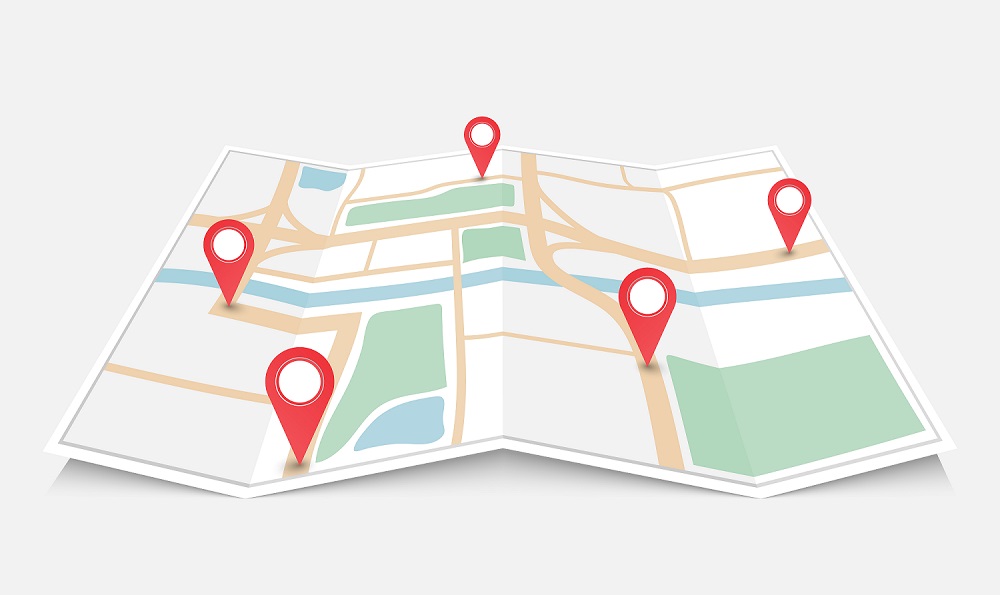 We have Multiple Offices in Metro Detroit to Serve You! Hire the Best, Not the Closest!! Hire the Best, Not the Closest!
Not all Michigan private investigators have the same tools, training, experience, specialization, staffing or capabilities. In fact, each PI agency in Michigan is unique. It can be difficult to tell the difference on most of these criteria when looking at most of the websites when searching for a private investigator near me. Nearly every Michigan private investigator seems to offer the same services, like surveillance, background checks, finding people, infidelity investigations, etc. The descriptions all sound the same, so they begin to appear to all be the same.
Choose the Best Private Investigator, Not the One that Happens to be "Near Me" on the Internet. Call Us at

(586) 522-4600
Because the "Private investigator near me" is likely a small, home based investigative agency that doesn't offer any specialized services or have a real volume of cases like yours, you are at a much higher risk of getting an inferior product, which in the private investigative world means no answers to your questions.
One good thing about searching for a private investigator near me is that it may help to eliminate some of the private investigative agencies who advertise on Google. Many of these PIs are not actual Michigan private investigators. They are companies located outside the state who get a Michigan private investigators license (were actually official designated as "Professional Investigators" by the state.) and advertise here, but they are truly nothing more than brokers. These private investigators don't actually do work here. They sign you up as a client and then subcontract your work to a local Michigan private investigator "near you", who you didn't pick, and who is very, very likely to be the cheapest PI that is willing to work for them. Effectively, you like their ad and their website and they have a professional sounding person who answers the phone to work with you, but in the end, they are just brokers and you are really hiring a completely unqualified stranger. Some of them even have a local Michigan address that they use that might even be "near me" on a map, but if you look closer, it is either a private post office location or it is some kind of space sharing rental address and no employees exist. These are some of the tricks that these non Michigan private investigators use to pretend to be "near me" in an ad.
ASG Investigations is a Michigan based private investigative agency, located in metro-Detroit with offices in Clinton Township, Birmingham and Novi, serving this community for over 25 years! We are experts with a large, diverse staff or professionals who specialize in investigations. Our team is only a short driveaway and we have actual Michigan offices where you can come to meet with our team and discuss your needs. We might be the closest PI to your home or business, but are definitely Near Me in every way.