Every day people needing the best in healthcare leave home and head to destinations like the Mayo Clinic, Johns Hopkins Hospital, Massachusetts General and UCLA Medical Center, despite having many local choices available to them. This isn't a knock on local healthcare, rather it's an acknowledgement that truly top shelf care is not. Professional private investigations work exactly the same. Yet in a world where Google pushes "local" search results over all others, you may end up missing out on having a true advantage in the information world. Local PIs may not be the best choice for your situation.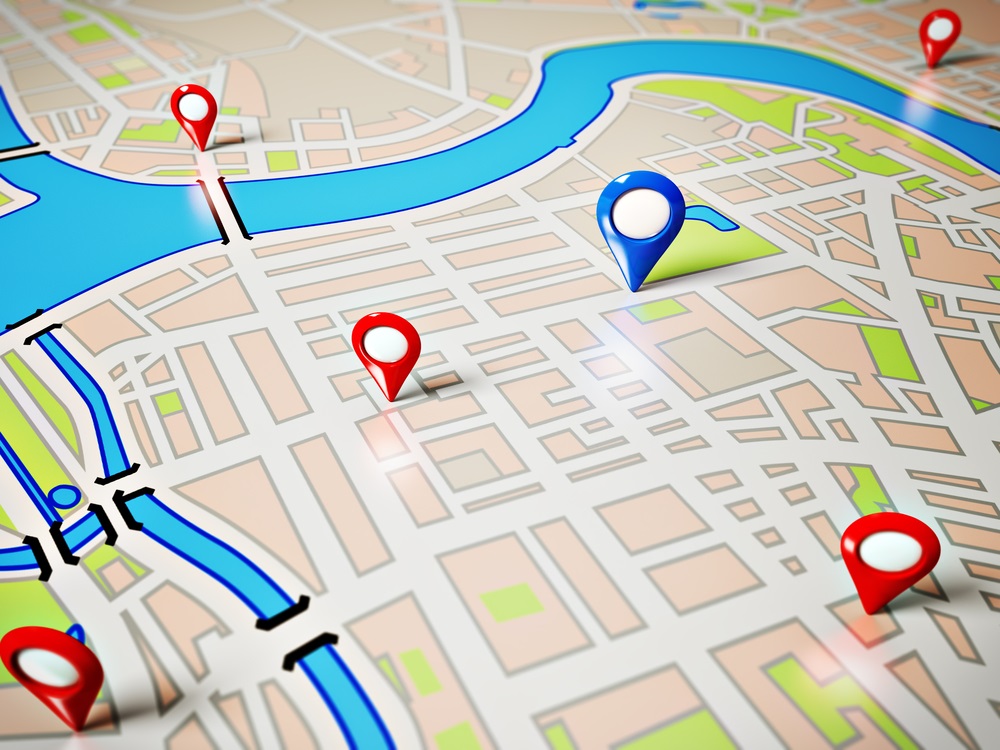 If you are wondering, does an expert private investigator give me a better: witness locate, background check, asset search, social media investigation? The answer is overwhelmingly YES! Would you prefer the person is located correctly and quickly? Do you value having the maximum about of information from verified sources? Would it help to know about the assets hidden in another state? Would you like to see the subject's "real" accounts and posts that aren't found under their name? The value offered by an expert private investigative agency is clear.
How can an expert agency do more than average local PI? Here are four essential reasons:
True Expertise
A larger agency will employ subject matter experts who are simply better at their specific type of investigation than someone who does not specialize in that area. These experts are formally trained, well practiced and have unique resources to get you a better outcome.
Economies of Scale
Having size and lots of cases allows a larger agency to do things more efficiently. Larger agencies also employ technology that saves time and automates many of the non-thinking related tasks. They in turn can pass on the time savings to clients in the form of lower invoices.
Depth of Resources
In many investigations, what appears to be a simple, linear assignment turns out to be a more complicated matter and requires assistance in other areas. Again, a larger agency will have the specialized resources immediately available to join in on the investigation and get the case moving. Having more tools in your tool belt only makes sense. This proves invaluable in matters of any complexity.
Bench Strength
Like in many team sports, having a strong, deep bench makes championship teams. In business it allows one to serve clients faster, at lower cost and in a tailored way on every case.
For some attorneys, the idea of hiring an investigative agency located half way across the country seems uncomfortable, but, as with many services today, in an increasingly global, connected world, the best resources are available regardless of geography. What you may be losing by only using a local private investigator is the opportunity to give your client and advantage and to make yourself look like a star.
ASG is Michigan's premier investigative agency. We proudly serve clients throughout Michigan and beyond. Let us help you get the information you're looking for. Call us today to discuss your options.