If you have been denied employment, housing or a credit line due to a red flag on your background report, you may be wondering what is so disconcerting that you cannot acquire these basic necessities. Or, you have found yourself in a position where you will be pursuing new job opportunities or starting the search for your first home. Either way, knowing what employers, creditors, and other agencies see when they research you is crucial to getting a leg up on your future. The best way to do that is to background check yourself. Background checks can encompass a small area of a person's repertoire or they can be broad spectrum. The major areas of concern typically are criminal and driving records, address history, financials and credit history, job and education history and social media.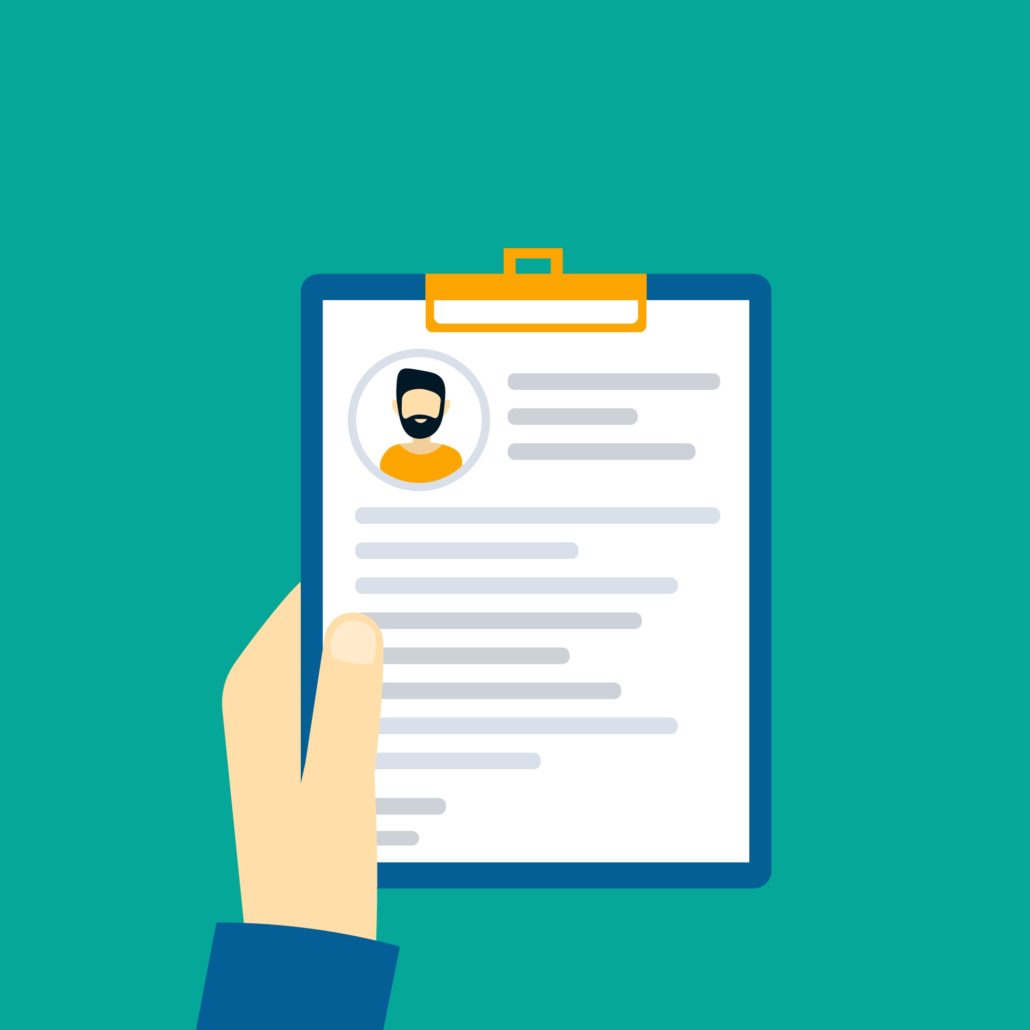 Criminal and driving records are some of the most important bits of information that are explored. Your reputation as an upstanding citizen can make or break you. People are looking to find out if you are trustworthy, if you avoid recklessness and if you exhibit any patterned behaviors that can make you a liability. You may not even be aware of some of the negative marks on your criminal history, perhaps something happened when you were underaged and you thought it was sealed. You also do not want any one else's mistakes to show up on your record, including clerical errors and similar name spellings. When you background check yourself, it allows you to be prepared to explain the items that are found and that's much better than being hit with a surprise question about something you did not even know existed. Keep in mind, in Michigan it is legal for employers to ask about convictions for misdemeanors and arrests and convictions for felonies.
Address history speaks to where you have chosen to ground yourself and if you have maintained a home base. Potential creditors may be interested in why you have moved around a lot and employers are interested in your commitment to longevity.  Or perhaps you live outside of the geographical boundaries necessary to perform a job, this issue comes up frequently. Many major employers want their employees a reasonable distance from major metropolitan areas such as Lansing, Detroit and Ann Arbor.
Hands down, one of the most logical reasons to background check yourself is financial and credit history. Financial and credit history are most important when doing things such as buying a home, buying a vehicle, renting an apartment or making an investment. With time constraints on these types of actions, you do not want to end up in purchaser's limbo. Knowing well in advance how much work you need to put into your credit score, can make walking into that dealership or mortgage lender a thing of simplicity. Employers may also be interested in how you manage your money, especially if you are applying for a job that requires direct management of monetary accounts or handling of cash. In Michigan your permission is needed to perform a credit check as part of a background investigation, and it is currently legal to use the information in making employment decisions.
It is not uncommon for individuals to be deceitful about their education and job history. For that reason, this part of a background check is crucial for verifying experience and employment. Some people who have had lengthy careers can even forget that they had a particular job when they are in the midst of revamping their resume. An omission based on forgetfulness, can still be seen as an untruth to a hiring committee. An official record of employment can help fill in the gaps, and in Michigan there is already an established process for obtaining these records.
One of the more recent developments in background checks is the use of social media to help build a bigger picture of an individual. This source can provide an insight to your personal life and other habits that cannot be deciphered from official records. Any online presence that you may have is public domain, unless you have otherwise worked to privatize your personal content. Running a check on this type of content can heed shocking results for some people. Leave that shock for yourself and not for any potential employers, business partners or otherwise!
A background check can be performed in all or just some of the former categories. A truly thorough company will suggest that you get the full scope. Trying to chase down all of this information on your own or through paid online services is a waste of your time. We have streamlined this process at ASG Investigations and can get your personal results within the most reasonable of timeframes. Other Michigan companies cannot say the same!