Skip Tracing an individual (locating someone) is one of the most popular forms of investigation for many investigative agencies, including ours. There are multiple reasons for needing to locate someone, whether it be for personal or professional reasons. Luckily, skip tracing an individual can primarily be done from a distance, and does not necessarily require in-person services. Although, canvassing is an additional service that can be done to compliment location services.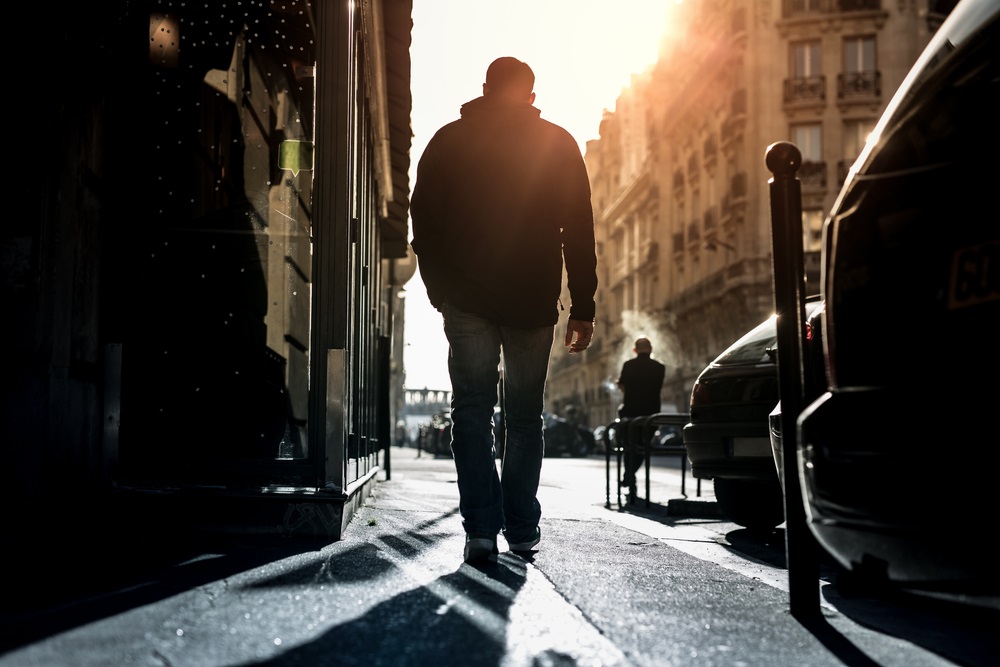 1. Family Matters
On a more personal level, there are locate investigations that involve family matters, matters of the heart, or missed connections. A family member may be needed for something as complicated as a will reading or something as simple as a reunion invitation. Matters of the heart or missed connections, typically involve the need to re-connect with a former sweetheart or an old friend.
2. Missing Persons
Taking things to a more serious level, a missing persons investigation can unfortunately be something that you need to undertake, hopefully no more than once in a lifetime. Keep in mind, that when dealing with new missing person cases and especially cases that involve minors, contacting the police should be your first course of action. As a secondary recourse though, contacting a professional investigator can sometimes gain a unique perspective on a missing person's case that has gone cold, or that does not involve immediate danger.
3. Legal / Financial
There are also many legal or financial reasons for skip tracing an individual. These include litigation purposes, such as child support, divorce, auto accidents, criminal incidents and locating witnesses and defendants. This is not an all-encompassing list, as there are many legal reasons for needing a party located, but it should be kept in mind that certain individuals do not want to be found for a reason, and legal reasons are some of the most popular ones.
Often, you will know the "who and what" of the person you are trying to locate, but it's the "where and how" that you need help with. Acquiring witness statements for all types of cases, can be tricky. Nailing down exactly where someone is going to be at a certain time, is the specialty of a good investigative agency.
4. Process Serving
Finally, one of the most important services that can be provided for attorneys and individuals alike, is that of process serving. Once again, the "where and how" comes into play, and getting the proper documents served in a decent timeframe is important. Whether it be a subpoena or divorce papers, all documents should be handled with the utmost importance and delivered to the correct recipient.